Summer Camp 2020
Learning Roof is Committed in conducting classes for the Summer of 2020.
Given the unusual circumstances we are faced by COVID-19 and Virtual being the New Normal, We are conducting all classes on line.
Learning Roof is Equipped with technology and experience in delivering classes at the comfort of your home !
What if Scenario
Should situation change, and end of social distancing is deemed safe by health officials, we shall start IN-PERSON classes in our two (2) locations. Address as mentioned below
666 Plainsboro Rd, Suite 1-H, Plainsboro NJ 08536
Or
55 Hightstown Rd, Suite 113, Princeton Hightstown Rd, West Windsor 08550
Classes Planned
SAT Preparation
Algebra II
Algebra I
Pre- Algebra
Pre-Calculus
Biology Hons
Chemistry Hons
Physics Hons
IRLA ( G1 - G11)
SAT Subject (Math's & Biology)
Coding
Learning Roof is offering classes for Coding in Scratch / Java & Python
Scratch is being offered for Kids from G1 - G6

Java / Python for Students in High School planning to take Computer Science or AP Computer
Courses being offered for the Summer of 2020
Contact us to schedule for Free Diagnostic Test and counselling session
Ask our staff about referral program, loyalty rewards and Early bird discounts.
SAT Prep Group Lessons

Start Date: May 03 2020
End Date: Aug 28 2020
Dedicated Teacher Holding the classes:
Maths - Mr. Ravi Bhatt
Reading & Writing - Mrs. Joann Barnosky
No. of sessions per week: 4 sessions of 2 hour each
Algebra II Group Lessons
Dedicated teacher driving every class giving equivalent experience of being In person

Initial diagnostic assessment to plan week to bridge any gaps
·Weekly assessments followed by assignments to practice and gain more insights
· Parent teacher interaction planned and setup for any positive intervention if needed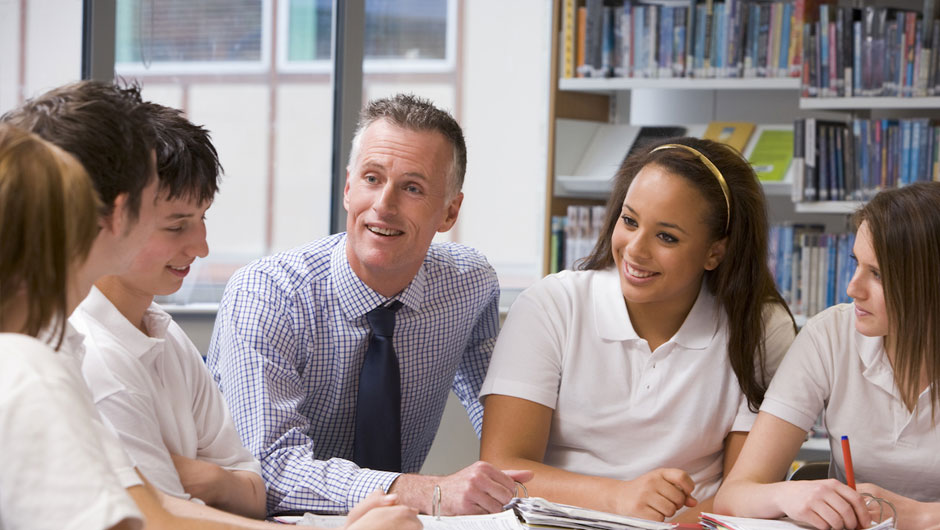 All grades - Maths, Science & English
We follow the curriculum of rising grade and cover all concepts
Lots of interesting ways to collaborate and interact to keep the sessions lively